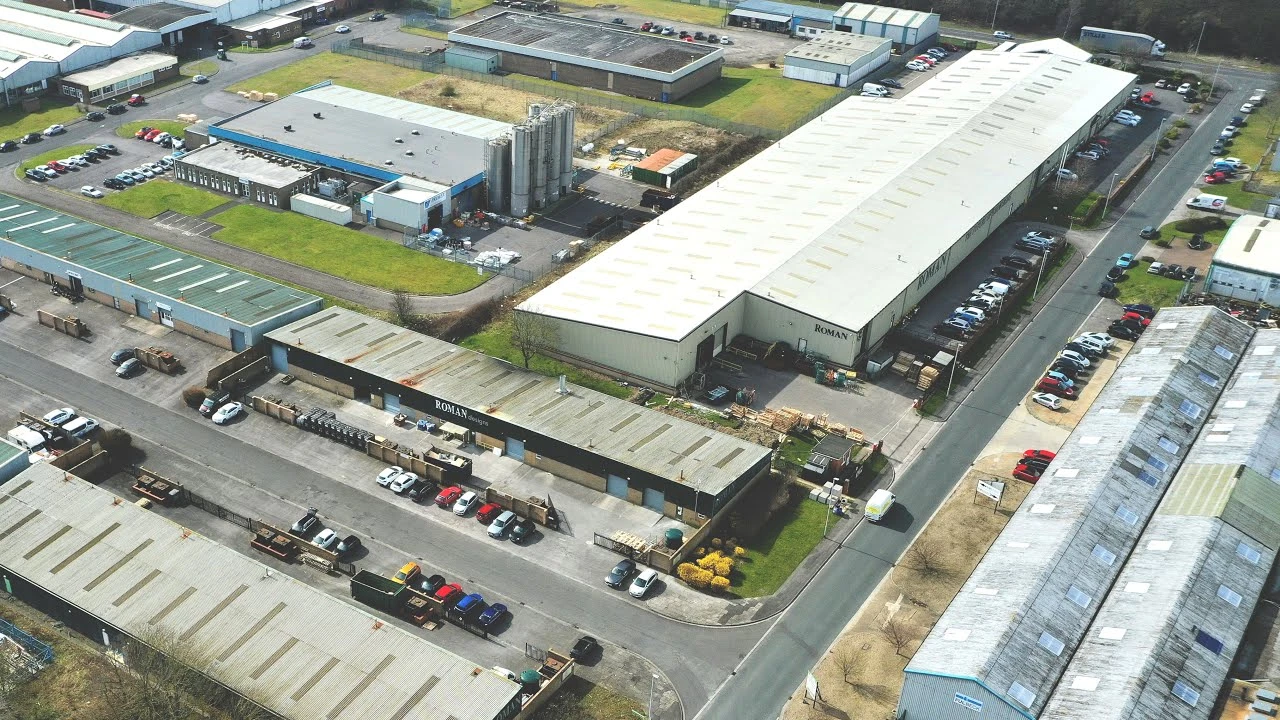 Roman has been designing and manufacturing showering solutions for over 36 years and is home to the UK's largest shower manufacturing plant. All Roman products are designed and created in Britain, offering the ultimate in quality, precision and craftsmanship. Roman's diverse and versatile collection of products encompasses something for every style and shape bathroom – no matter what the budget.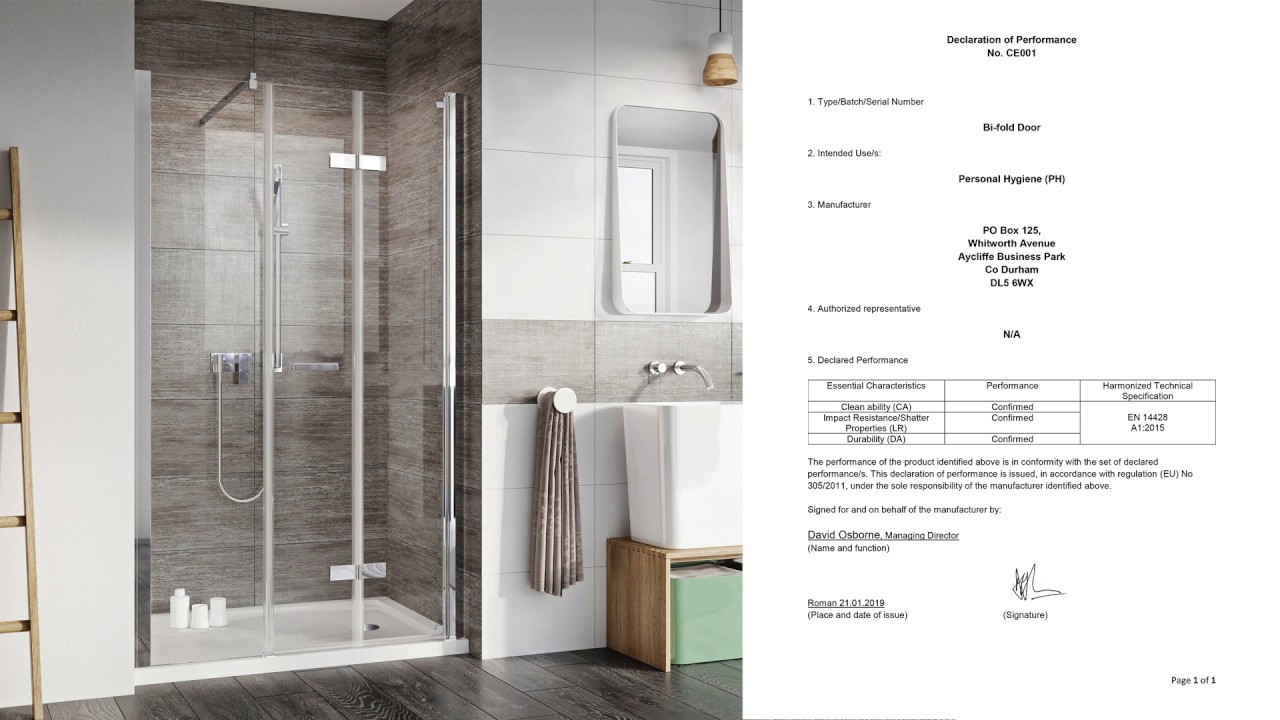 Roman CE Marking & Traceability
All Roman enclosures feature toughened safety glass. This is a heat treatment to increase the glass strength to make it around 5 times stronger than normal glass. If the glass were to break due to impact, it would shatter into lots of small pieces which are much less dangerous and will help you avoid any cuts or injury. All glass is strictly tested in accordance with EN14428.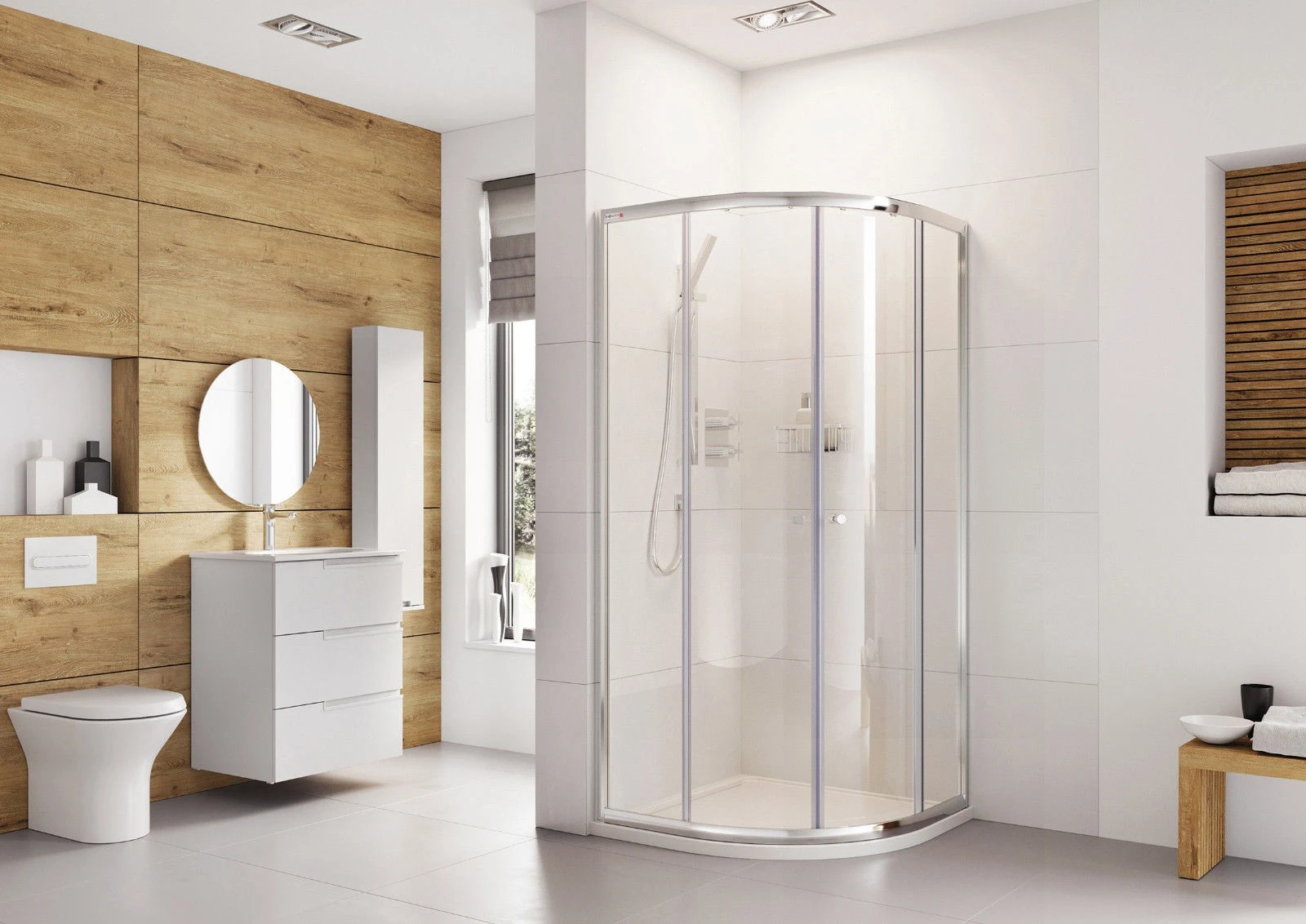 Roman's Haven range of shower enclosures and wetroom panels offers you all the qualities you would expect from the Roman Brand – for complete peace of mind. The innovative and affordable Haven designs are backed by over 30 years of showering experience, offering high quality products complete with a comprehensive after sales service.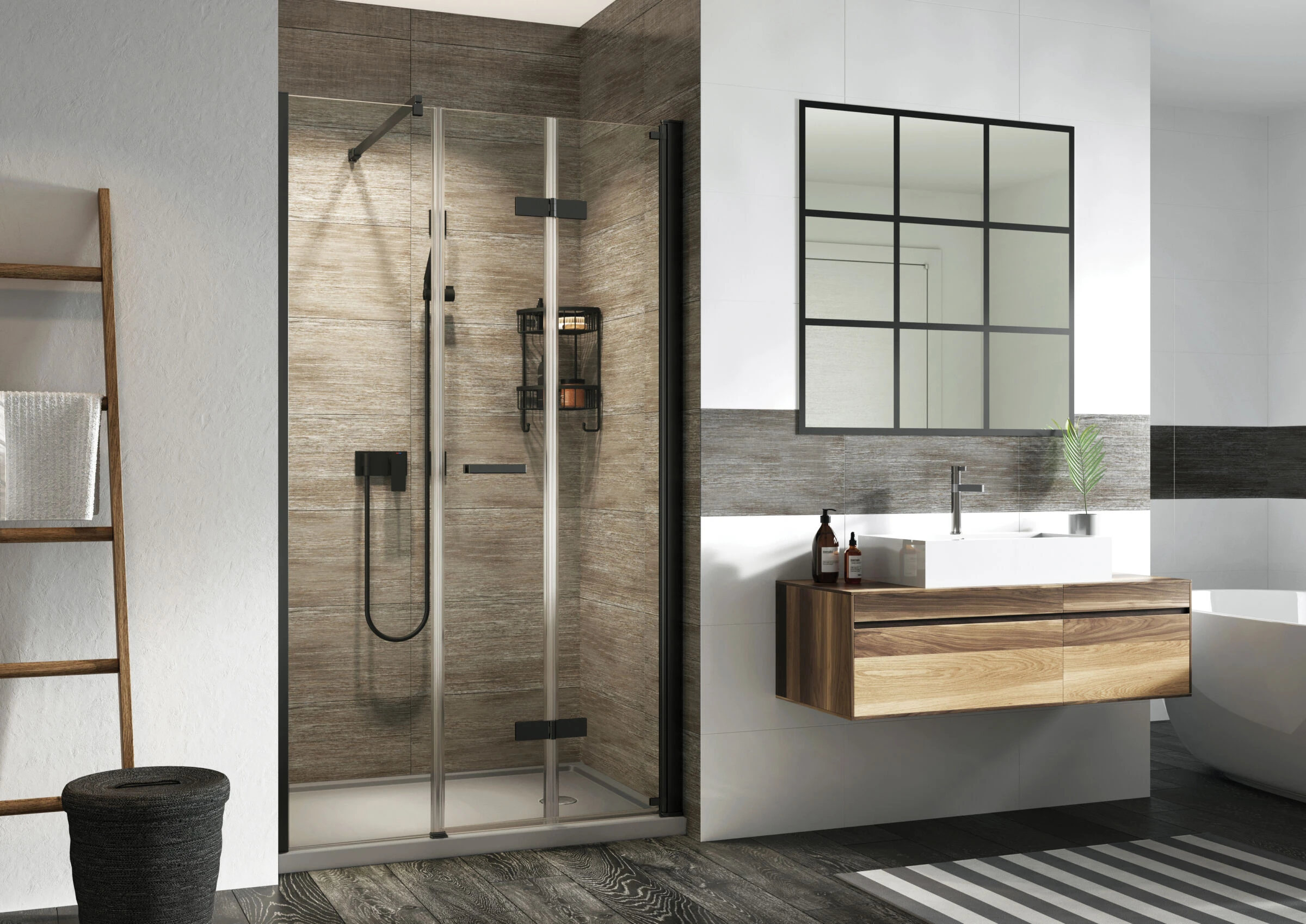 Roman's Innov8 Range of Shower Enclosures, Wetroom Panels and bath screens, encompasses both minimalist frameless and industrial style framed showering solutions.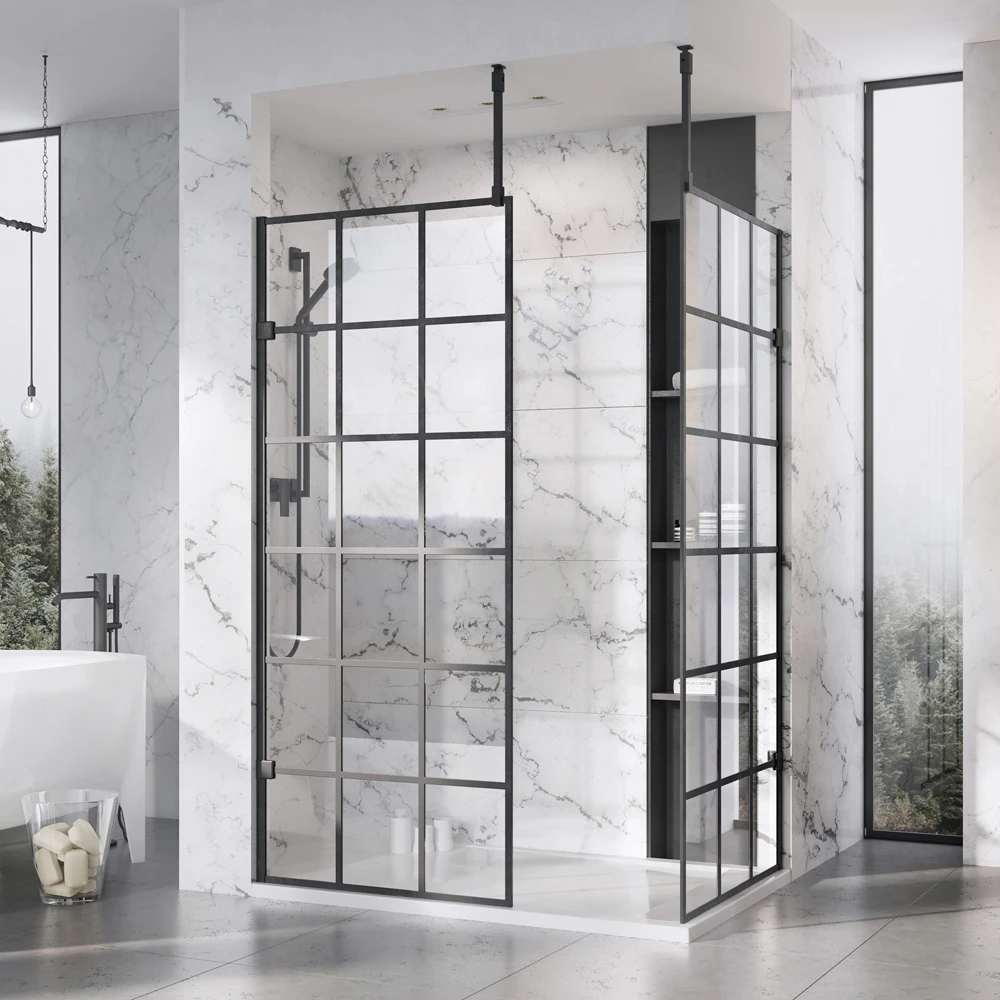 Liberty Shower Enclosures
Choose glass thickness; Choose frame colour; choose inward or outward opening; Choose silicone free wall fixing. The Liberty Collection is freed from the shackles of traditional bathroom design, with its ultra-modern and minimalist focus.
This compelling and contemporary collection of showering solutions meets all your requirements, whilst bringing an inviting touch of luxury into your bathroom.