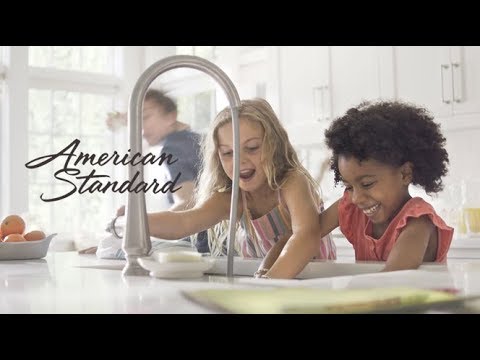 About American Standard As one of the most iconic brands in sanitary ware, American Standard has earned the trust of its customers by constantly delivering style, quality, and reliability to their bathrooms. Today, backed by more than 140 years of pioneering legacy, American Standard continues to raise the bar in delivering dependable bathroom solutions that combine purposeful designs and innovative technologies to create inviting bathroom sanctuaries offering ultimate comfort and performance to its customers.
Making life healthier, safer and more beautiful at home, at work, around town and throughout the world ― that is the vision of American Standard.
Globally connected with strong sales presence in over 20 countries plus manufacturing and research facilities in Asia, American Standard stays attuned to consumer needs and anticipates emerging trends through active customer engagement.
Led by a dynamic team of in-house designers based in Asia, American Standard offers high performing toilets, stylish faucets and wash basins for the bath and kitchen, plus showers, bathtubs and other wellness products that combine human-centric design with innovative functionality.
American Standard offers total project solutions for residential and commercial customers, effectively delivering water-saving products that are used for new construction and replacement/remodeling projects.
American Standard operates under the business unit LIXIL Water Technology which is the world's largest global leader in sanitary ware. This division operates in 150 countries, with more than 50 production and R&D facilities globally. LIXIL Water Technology business brands include: LIXIL, INAX, GROHE, American Standard, and JAXSON.

How safe is your bathroom?
American Standard HygieneClean™ System is the new standard of safety in the bathroom - delivered by powerful flushing and rim technologies plus cutting-edge innovations of Aqua Ceramic™ and ComfortClean™.
American Standard provides you with not just beautiful and purposeful bathroom solutions, but also safe, clean and hygienic.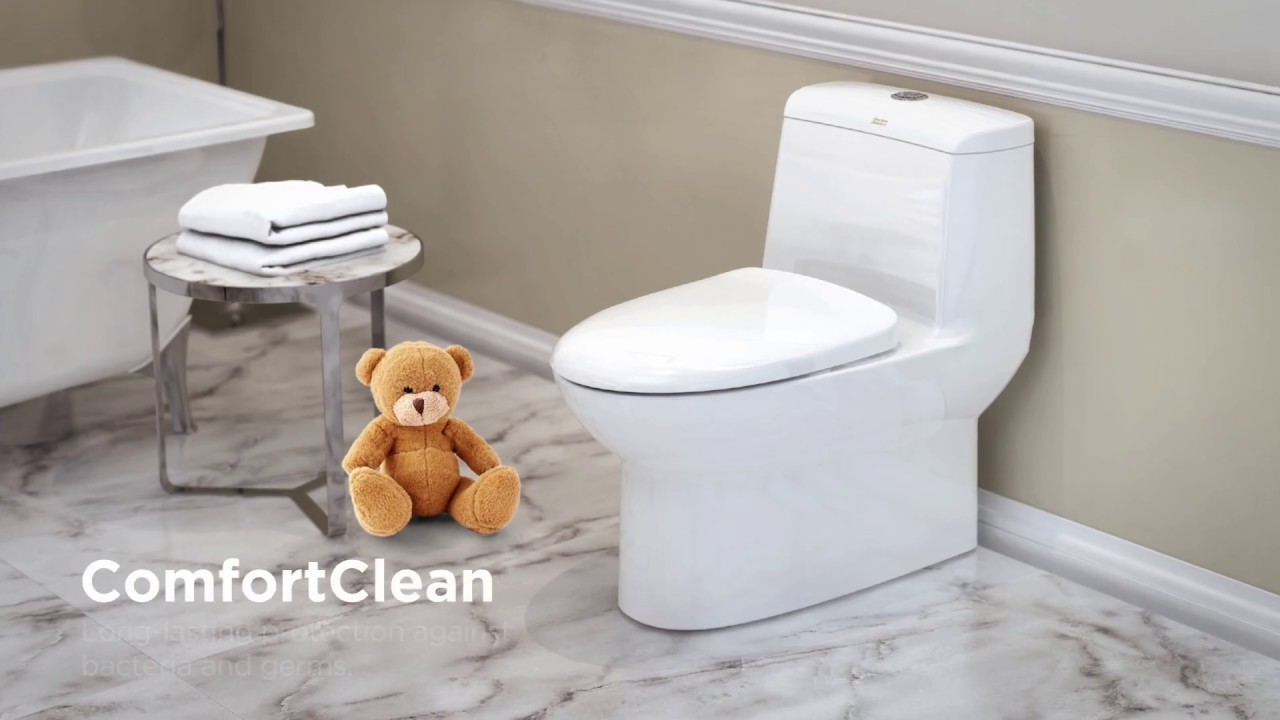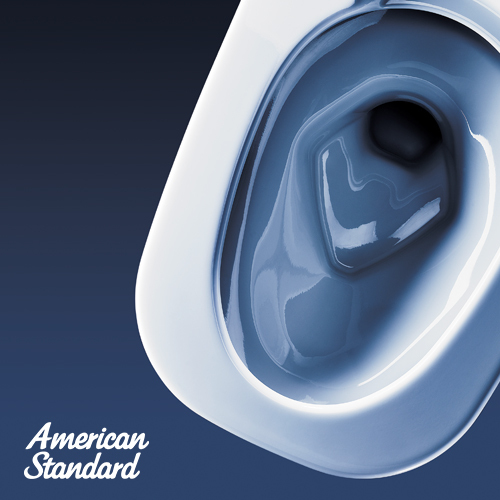 Less dirt stains, less water stains.
This award winning Super Hydrophilic technology prevents dirt and dark ring stains from sticking to the ceramic surface and keep the ceramic clean.
Dirt glides off the surface effortlessly as Aqua Ceramic™ enables water to penetrate between the contaminants and the toilet surface, effectively guaranteeing that waste is lifted off with every flush.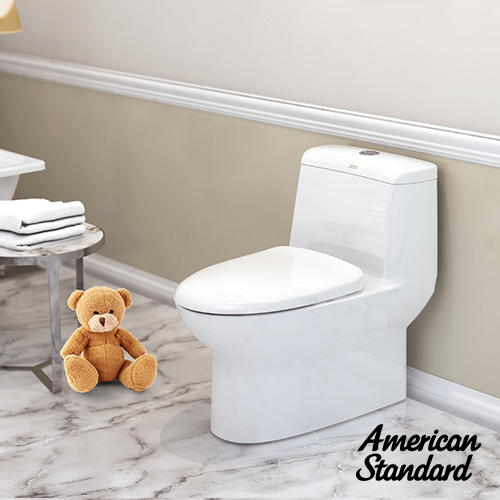 Long-lasting protection against bacteria and germs.
American Standard ComfortClean™ technology. A revolutionary ceramic glaze with zinc oxide that effectively kills E.coli bacteria inside the toilet bowl for the long term and beyond, as proven in tests conducted by Industrial Microbiological Services Limited (IMSL).