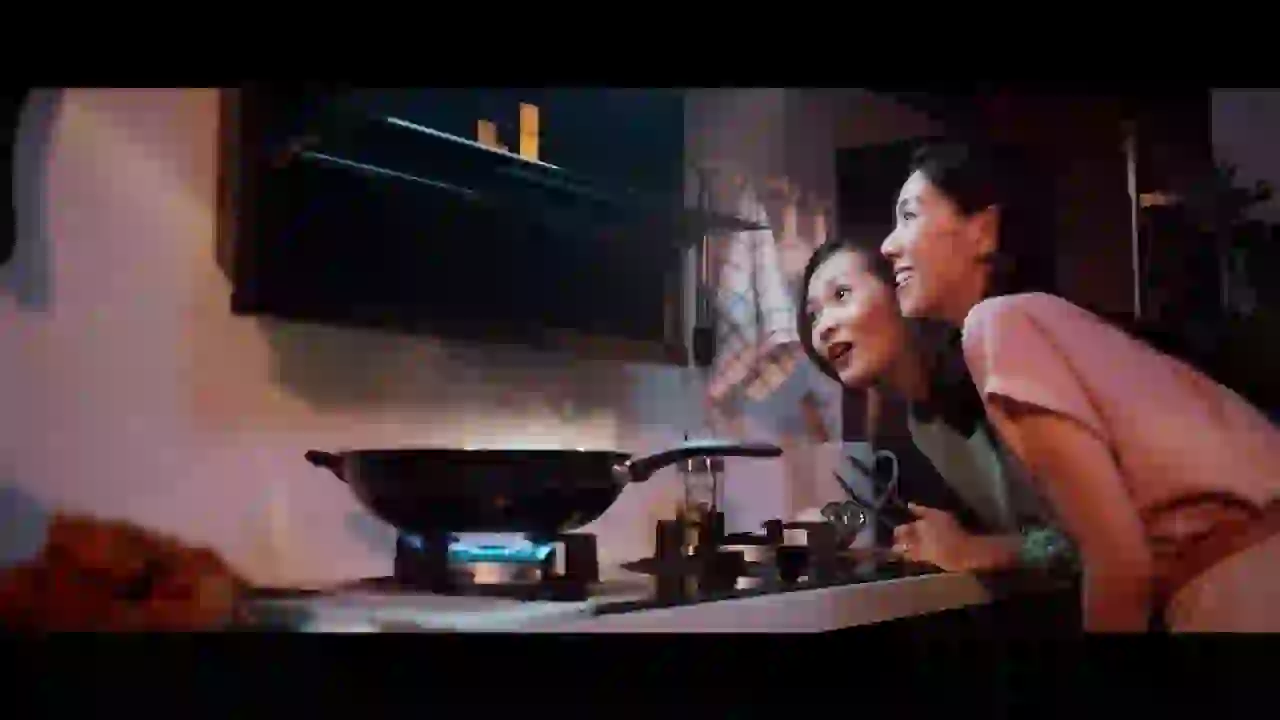 Since its inception in 1996, FOTILE has carved a niched in the industry of being the No 1 high end kitchen appliances brand in China, specializes in developing built-in kitchen appliances like hoods, hobs, ovens, microwave ovens and steam ovens.
With technology, innovation design and performance as the key factors in Fotile manufacturing, and has achieved 5,000+ patents in product and 900+ in invention, bringing innovative and good quality product to over 17 millions of families around the world.
Today, FOTILE Malaysia enjoys its position as a reputable premium kitchenware brand in Malaysia with a strong following of happy and satisfied customers. FOTILE strives to innovate its product and service, providing a full spectrum of cooking solutions that caters to every Malaysian kitchen need.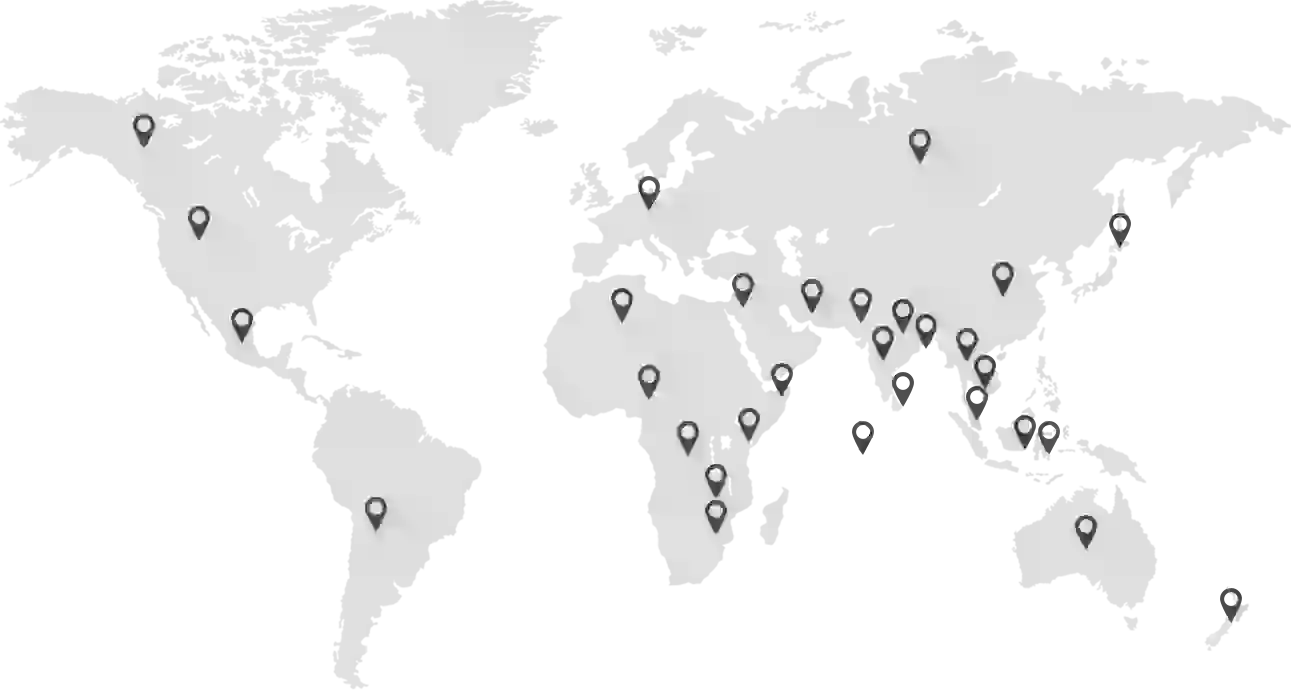 Sold to over 30 countries around the world
As of 2019, FOTILE's business footprints have covered more than 30 countries, including China, the United States, Canada, Indonesia, and Australia, where 10,000+ families chose FOTILE daily.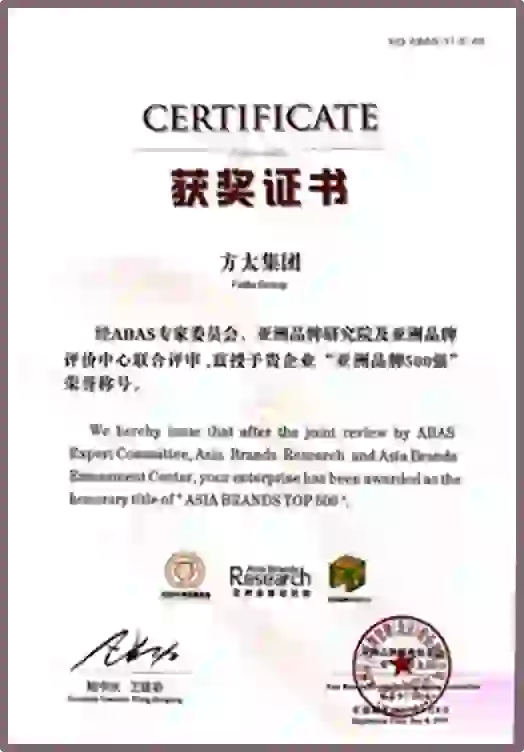 Ranked among Top 500 Asian Brands for five consecutive years
As of 2018, FOTILE has been ranked among Top 500 Asian Brands for five consecutive years with its unique innovation model and superior brand value.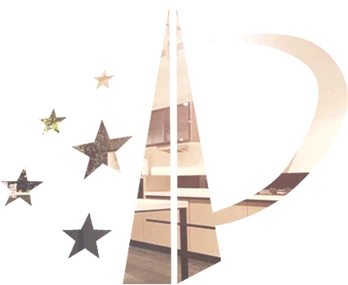 Owned nearly 3000 patents for kitchen appliances
Including more than 400 invention patetnts, ranking among the best in the industry.
FOTILE insists on investing 5% of sales revenue in R&D team of more than 780 talents, including experts in the field of kitchen appliances. The solid scientific research strength has ensured the innovative power of FOTILE.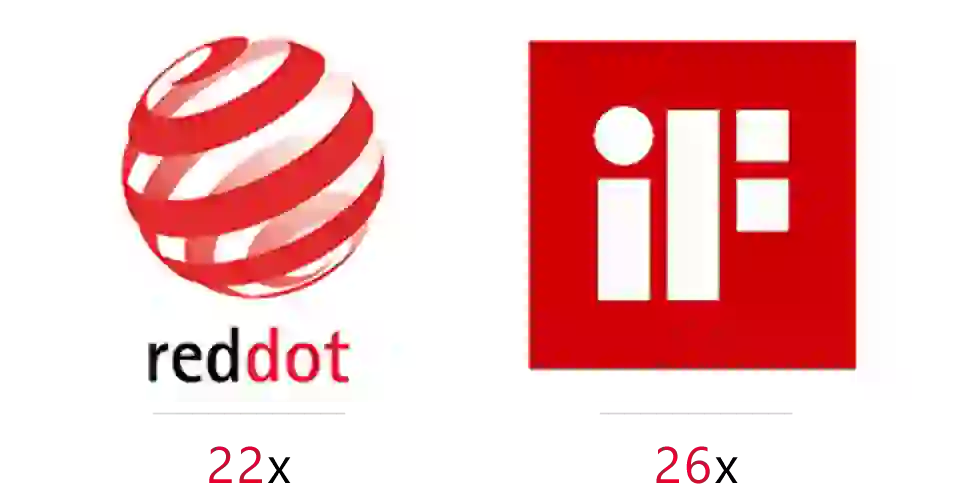 Won about 50 internatinal design awards firmly holding the leading position in the industry
Since 2007, FOTILE has won 26 iF awards issued by "IF CHINA Design Jury" and 22 Red Dot awards by "Design Zentrum Nordrhein Westfalen", firmly holding the leading position in the kitchen appliances industry.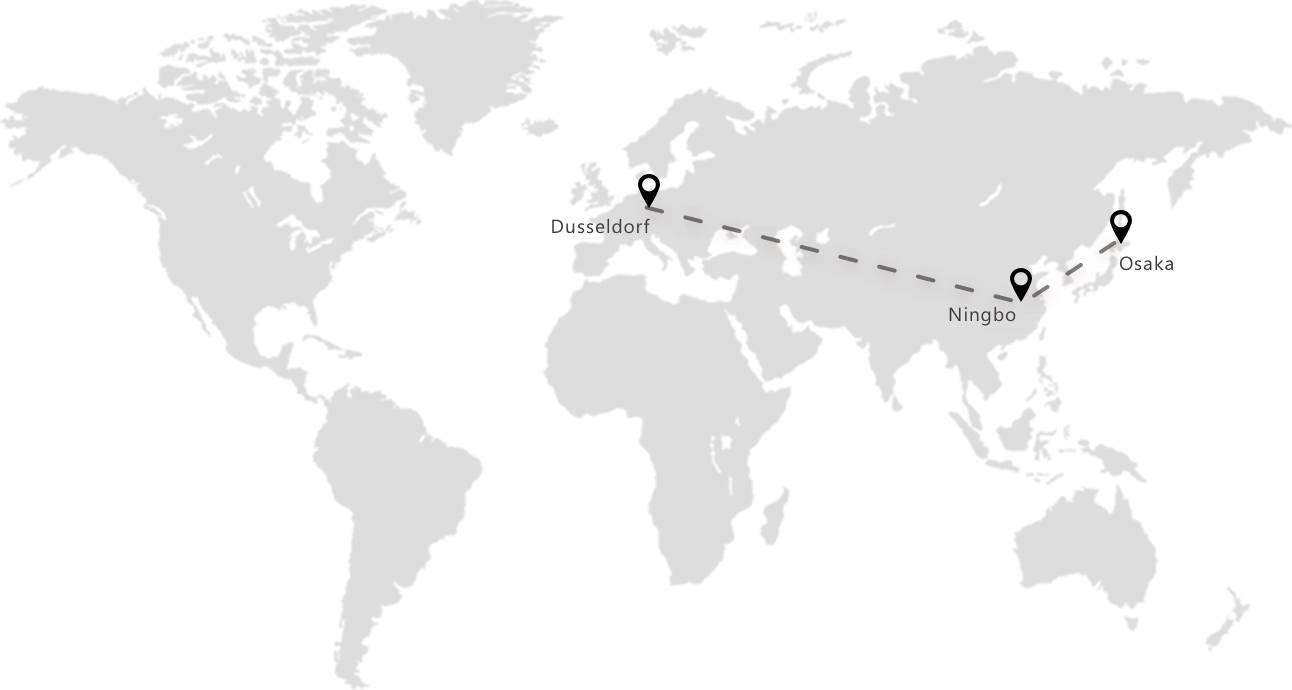 Three major technological innovation centers
Three major technological innovation centers in Düsseldorf, Germany, Osaka, Japan, and Ningbo, China across the globe