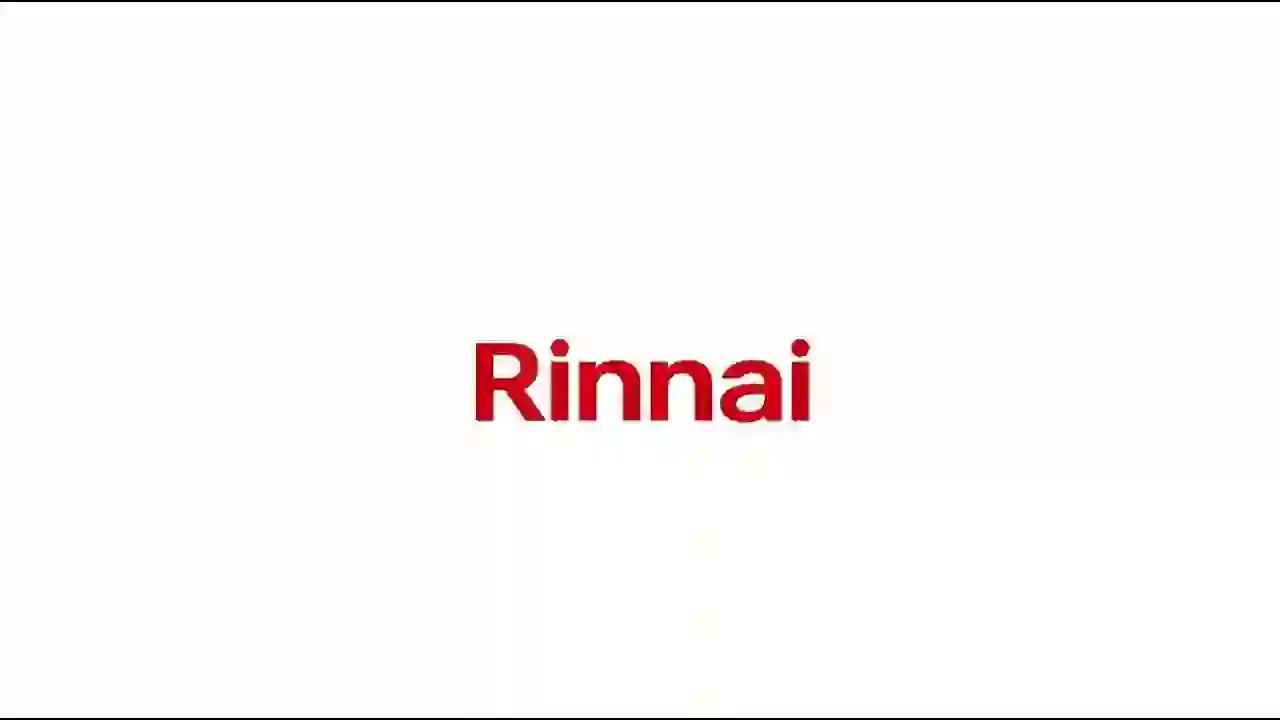 Founded in Japan in 1920 as a manufacturer of gas and oil appliances, Rinnai Corporation has steadily expanded its business lines. Today, as Japan's largest manufacturer of gas kitchen appliances, gas hot water heater, air-conditioning and heating units, Rinnai is widely regarded as the industry leader.
On a global scale, Rinnai now have subsidiaries and manufacturing companies in Japan, Taiwan, Korea, Vietnam, Indonesia, Thailand and more. Rinnai's total network consists of manufacturing and marketing companies in 11 countries and sales companies in 8 nations.
The Corporation's global perspective allows maximization of its technological advantages, and capitalization of its sales ingenuity and financial acumen. The result is a product range that promises to enhance home and office environments throughout the 21st century. Rinnai products are known throughout the world for their superior quality, safety, technology and sophisticated control systems.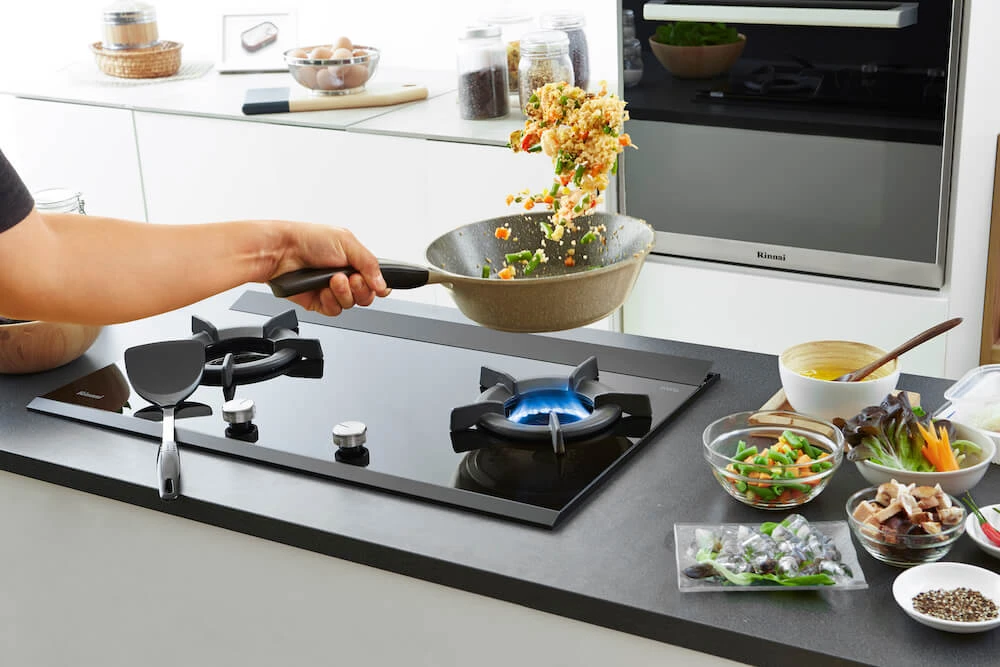 Rinnai's Gas Hobs are created to save you more time, gas and money. They come in 1 to 3 burners with different types of flames and are between 30 cm, 70 cm, 80 cm or 90 cm in width. The burners are equipped with safety features, while the cooktops are made from the durable Schott Ceran® glass top from Germany to withstand temperature shock of up to 700 Celsius degrees. They are also great as a replacement hob as they come in flexible cut-out sizes.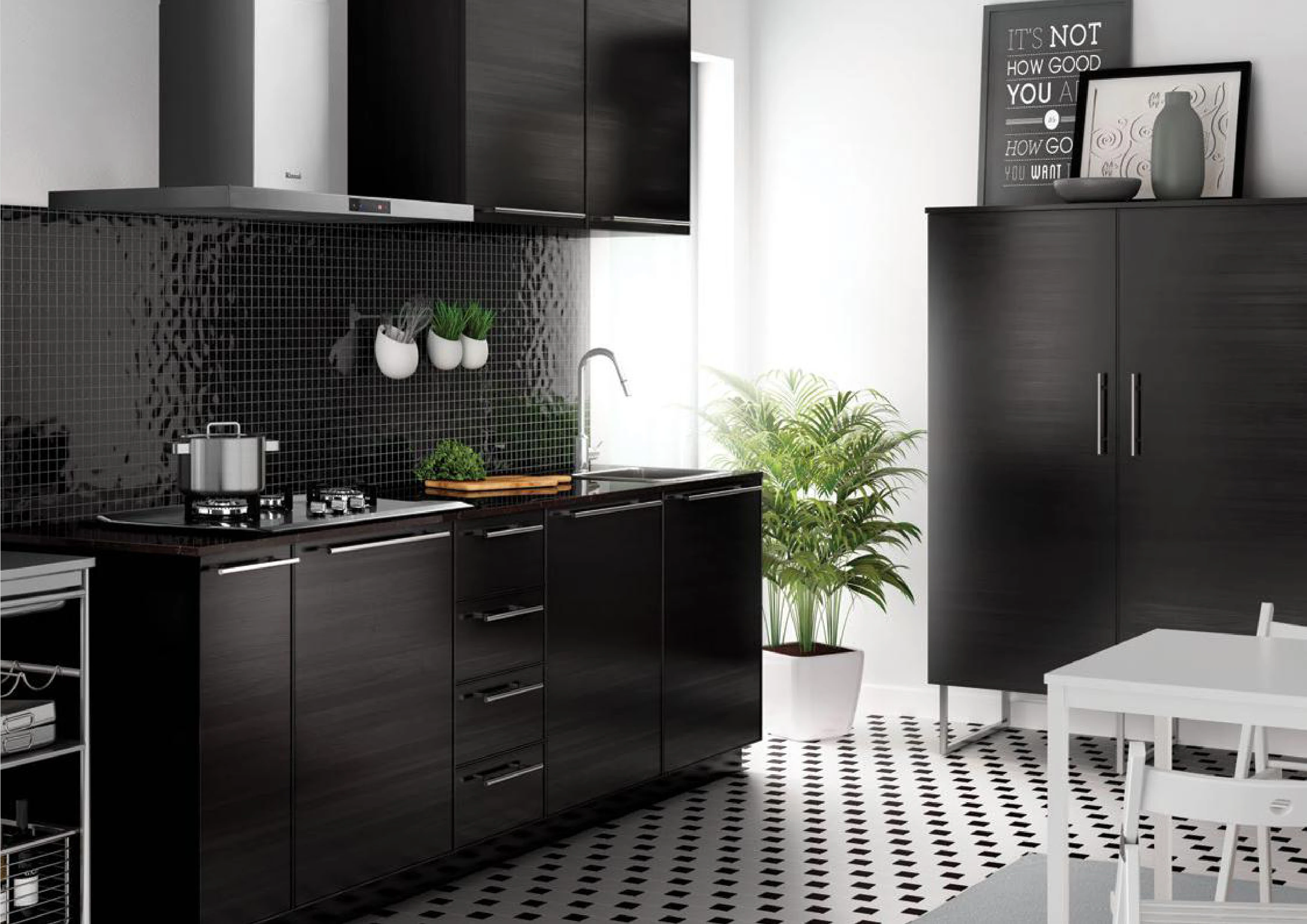 Whether it's Chimney, Slanted, Slim or Telescopic Range Hood, Rinnai has them all. Most of Rinnai's cooker hoods are 90cm in width, which fits the maximum size of the cooktops at 90cm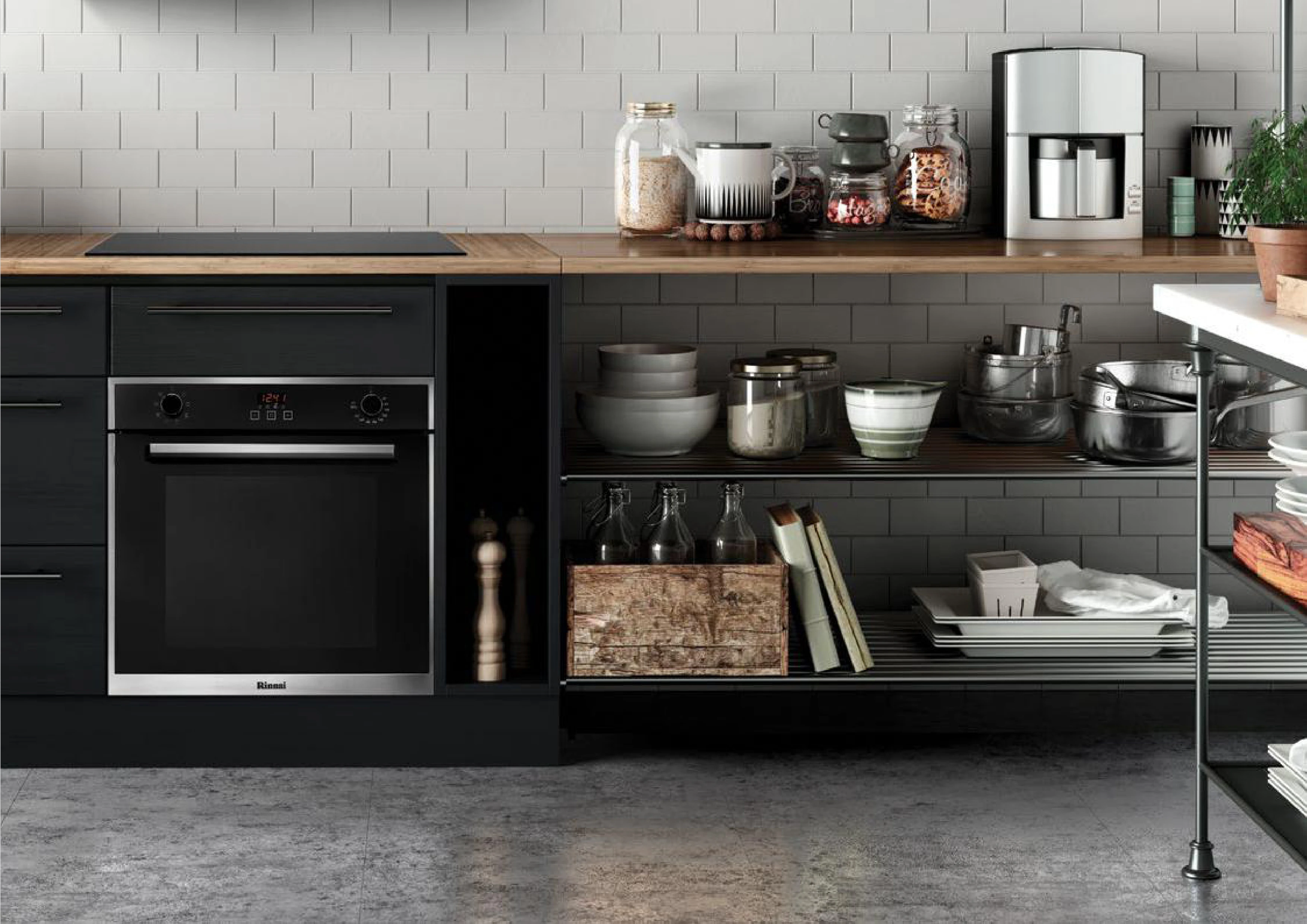 With Rinnai's Built-in Ovens, you could create your ideal dishes with just a few simple settings. You can bake, grill, slow/fast heating or just conventional roasting. The ovens are also equipped with extra-large cavity and the 3D Hot Air Circulation for even heating and simultaneous cooking on multiple shelves without worrying the smell crossing over to each other.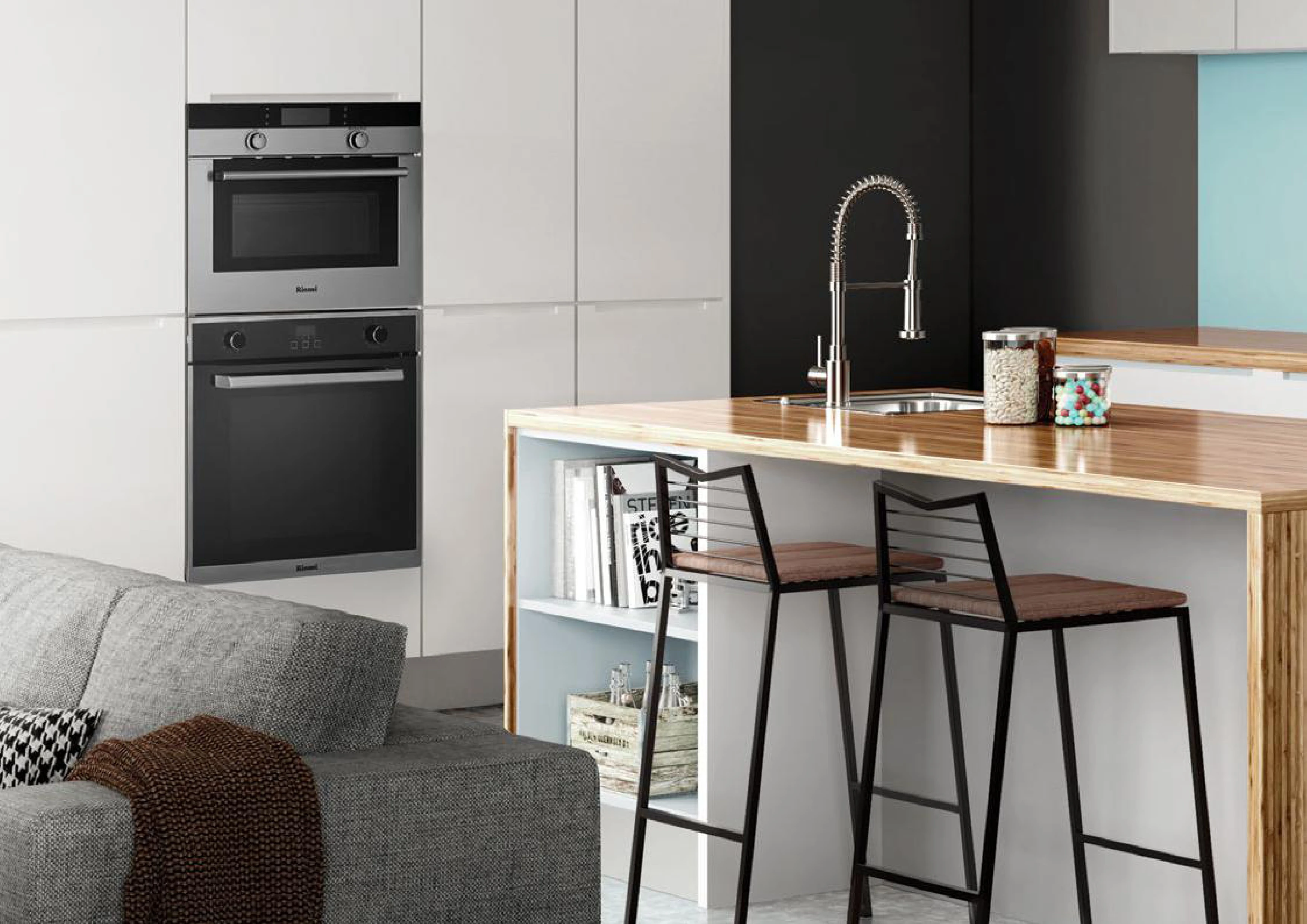 Rinnai's Built-in Microwaves combine the benefits of a conventional microwave and grill oven in one place. With a list of quick menus to choose from, you can prepare quick and great meals in a jiffy.
Rinnai's Electric Water Heaters are stylish and functional. You can choose from DC Inverter Pump or No Pump and with either Hand Shower or Rain Shower.