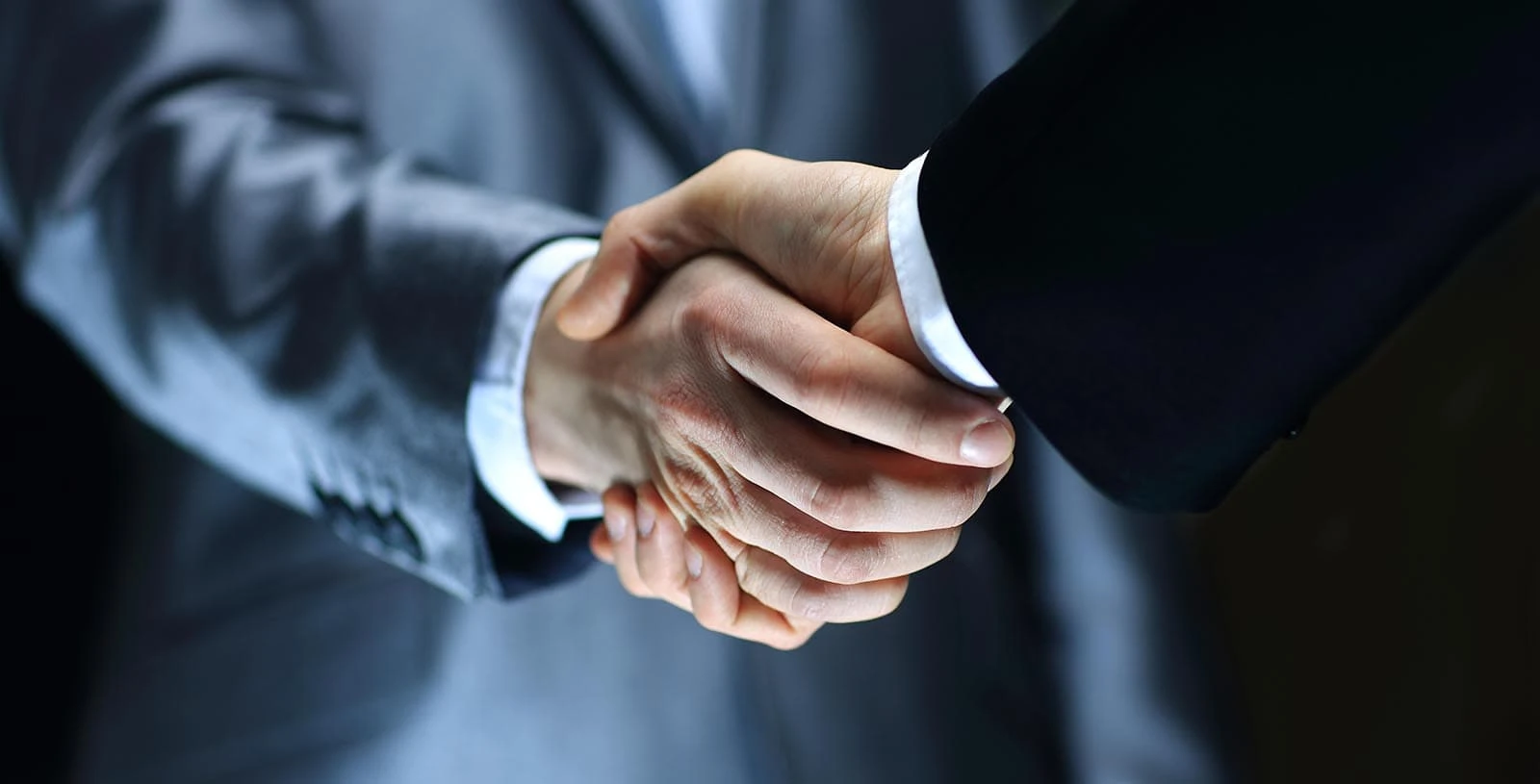 Product Warranty Information & Notes
Please read through the following terms & conditions which is related to the coverage of product warranty:
The warranty period will apply from date of purchase by customer. Please provide a copy of your official receipt and warranty card as proof of purchase.
The products installed in accordance with provided installation instructions by trained and qualified plumber/contractor.
Please be informed that warranty does NOT cover:

Misuse, abuse, negligence, voltage fluctuations, electric faults, faulty installation, insufficient water pressure, water impurities, accidents, fire, flood, natural calamities or other acts of God on the product.
Damaged due to use of harsh detergents or abrasive cleaners on product finishes.
Damaged due to Improper handling and transportation.
Replacement parts are not genuine parts and accessories.

Normal wear and tear of Rubber/Battery is not covered under warranty.
The warranty does not indemnify and related labor charges, removal and reinstallation expenses.
The warranty is only valid for Residential installations only and only valid in Malaysia.
J Bathroom (M) Sdn. Bhd. reserve the absolute discretion to the Warranty Terms and Conditions.
The final judgement and decision about the product or parts replacement or repair within the warranty period belong to the local suppliers/manufacturers.
The information is subject to change and cannot form part of an offer or contract. While every reasonable care has been taken in proving this information, the owner or its agents cannot be held responsible for any inaccuracies. Whilst we believe the contents to be correct and accurate, they are not to be regarded as statements or representations of facts.